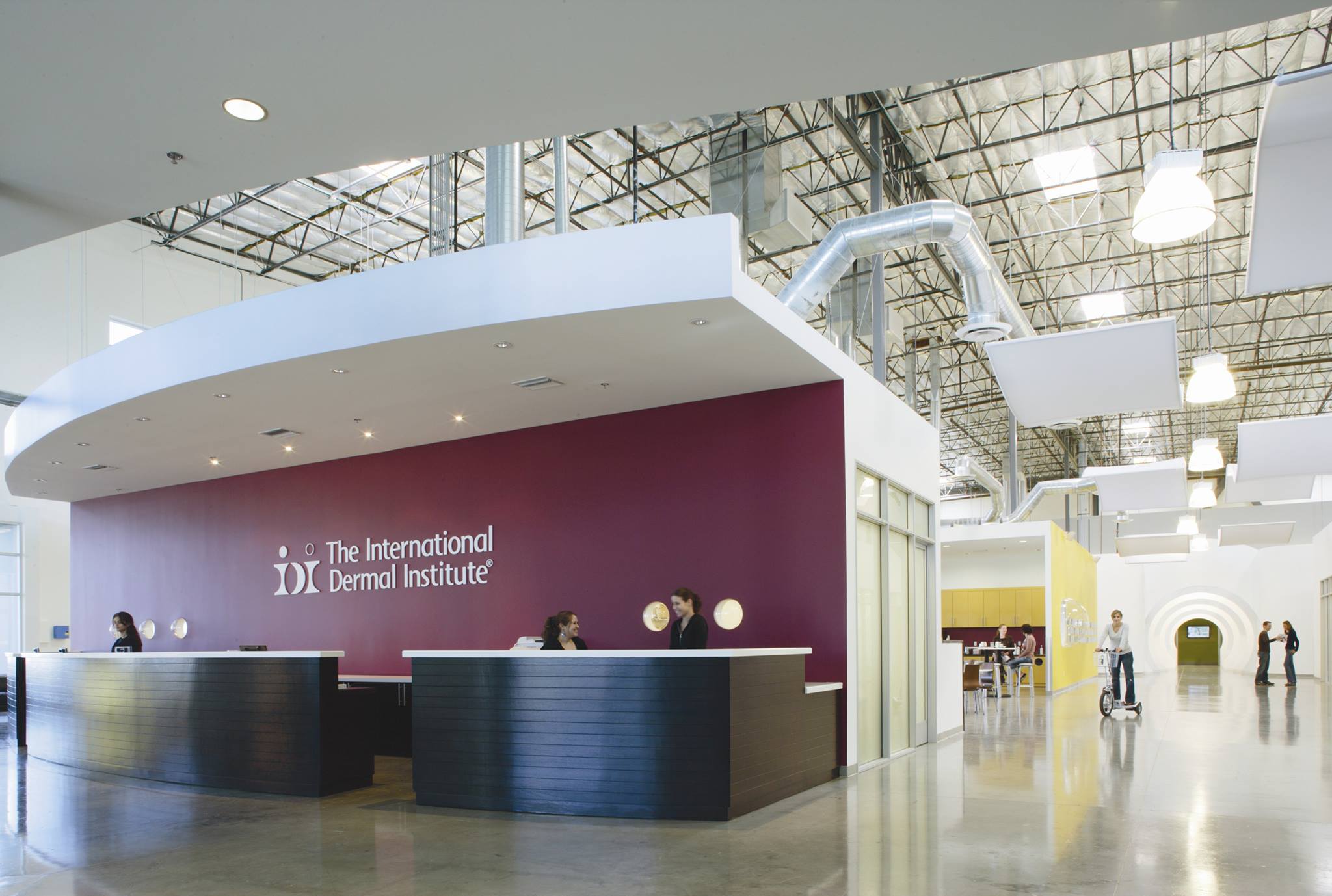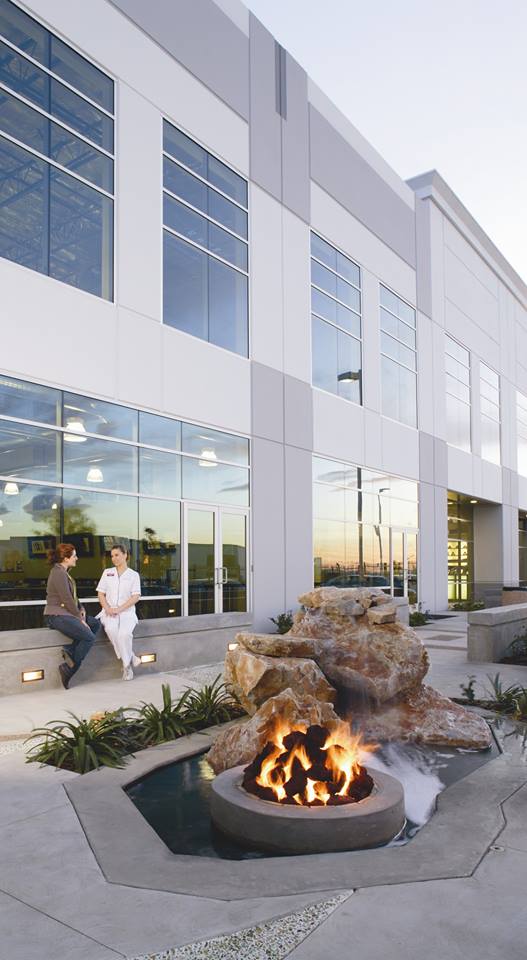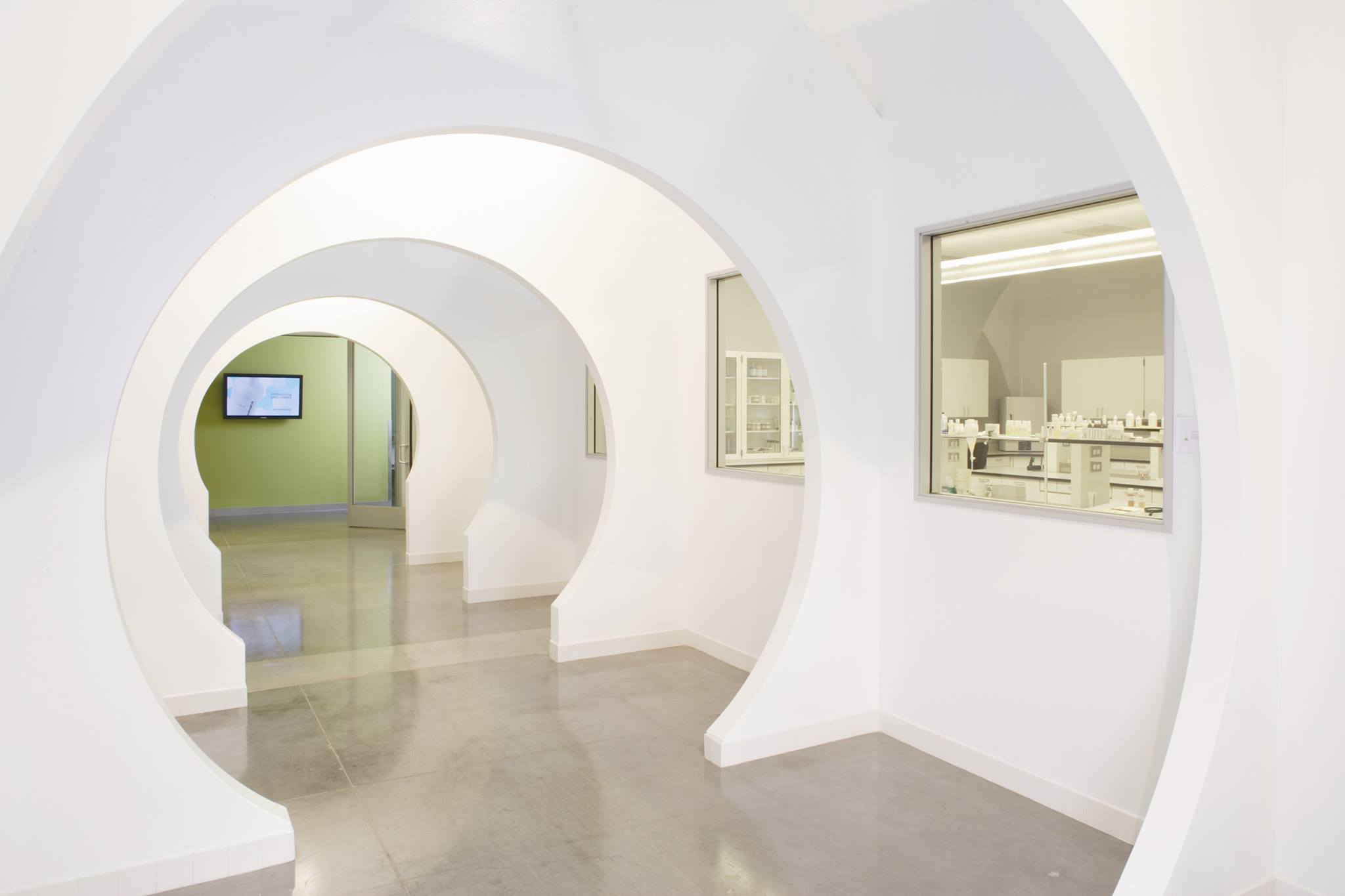 Dermalogica
This project consisted of a 155,000 square foot concrete tilt-up shell and an additional 60,000 square foot office space. The Dermal Institute retained ACI to provide a design build, tenant improvement for their corporate headquarters. ACI worked cooperatively with the builder of the superstructure to eliminate a duplication of efforts and to stay within the timeline of the overall project. As the building shell was being constructed, ACI's crew was on site providing interior rough-in for fire sprinklers, underground utilities, etc. prior to concrete and building of walls. The interior features include an auditorium, training center, reception area, offices, clinician rooms, research and development area.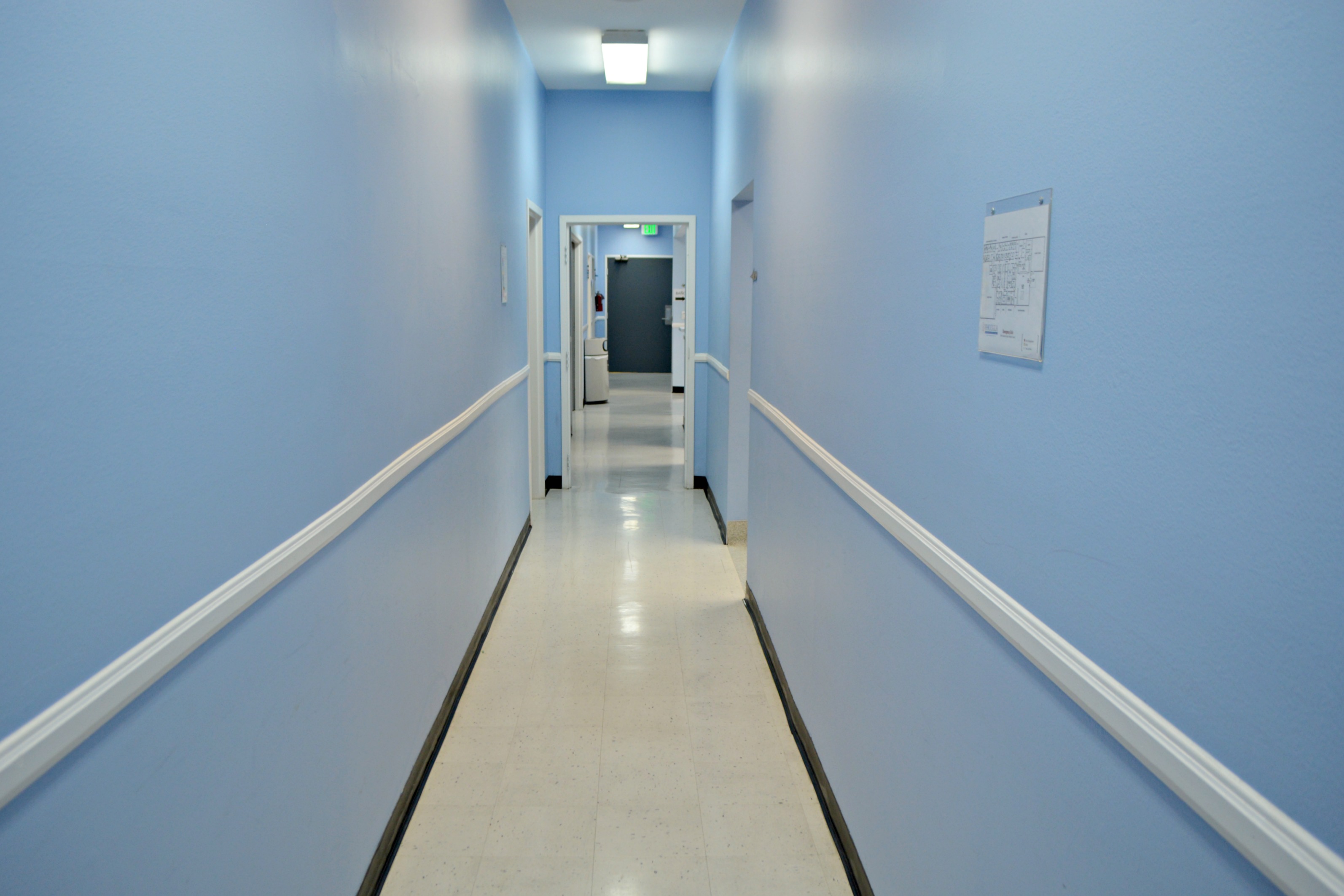 Family Health of Greater Los Angeles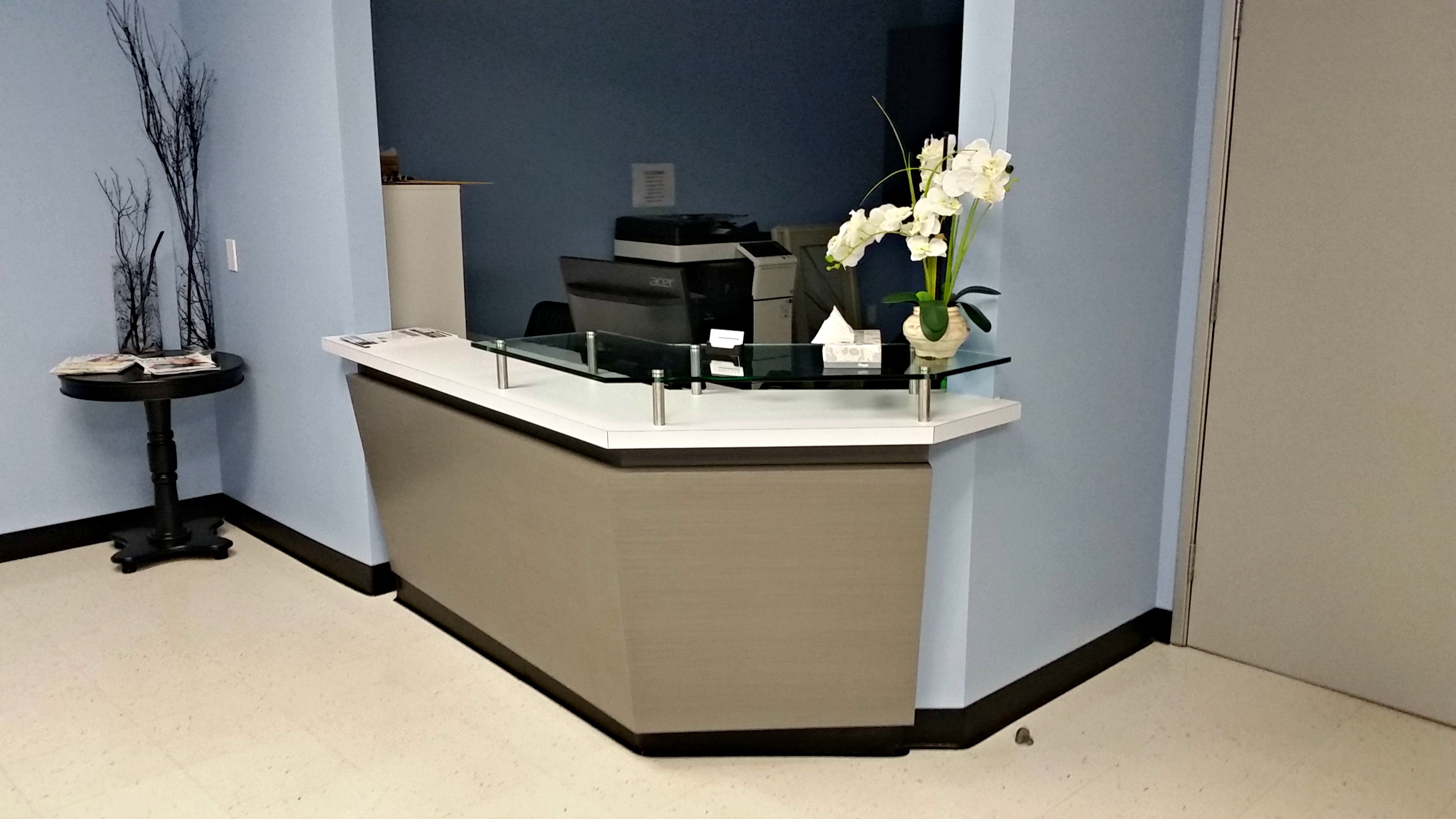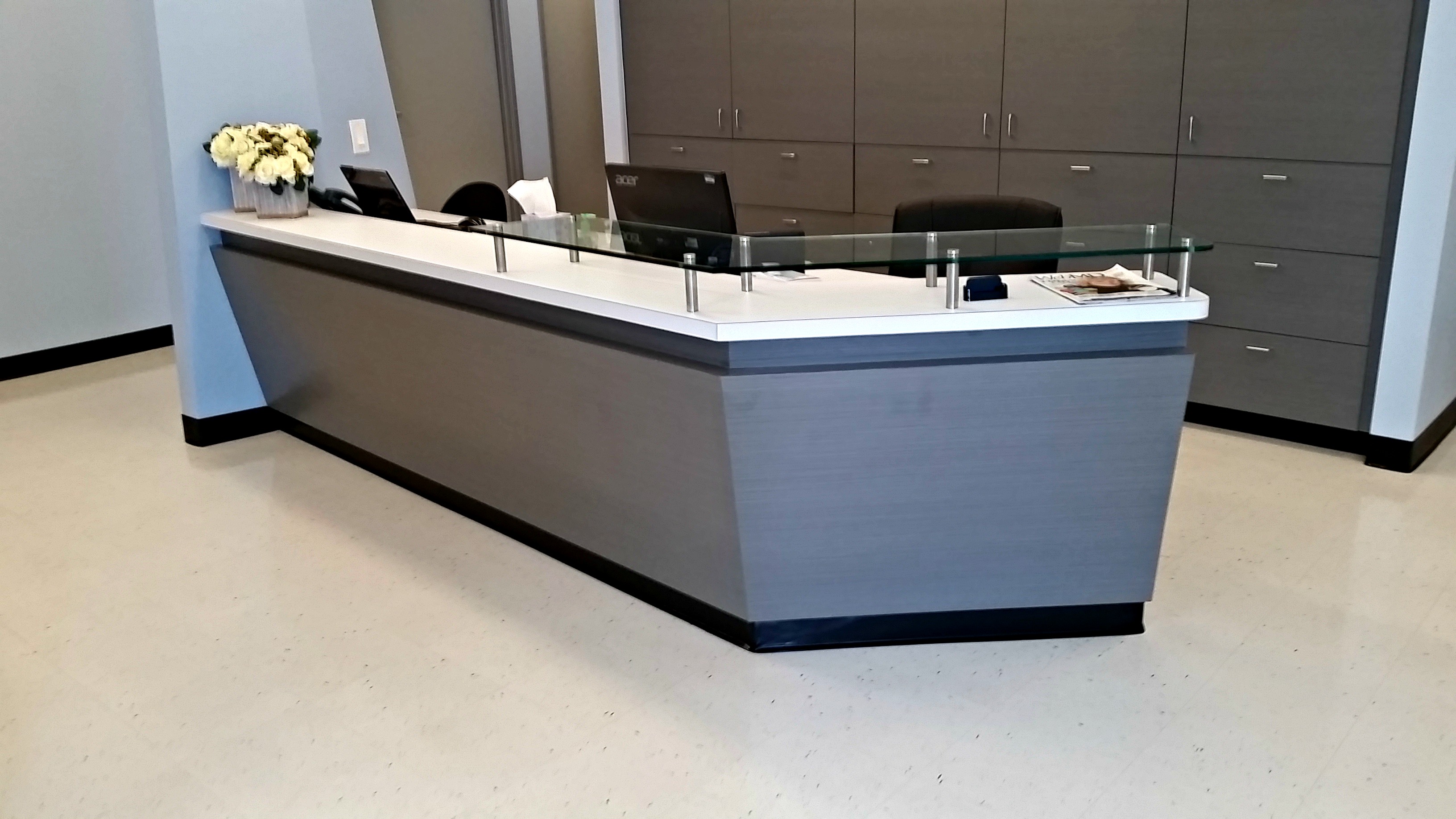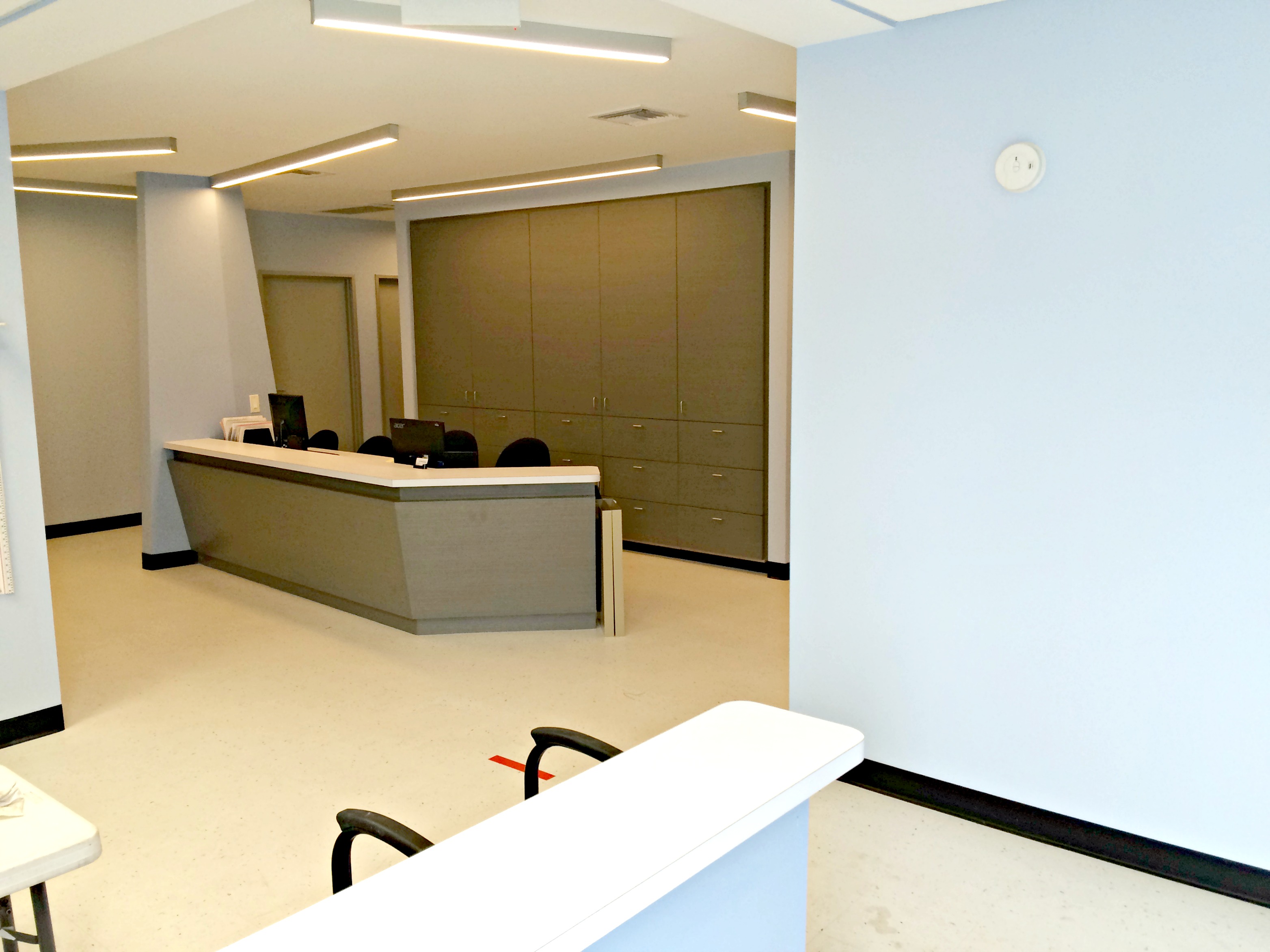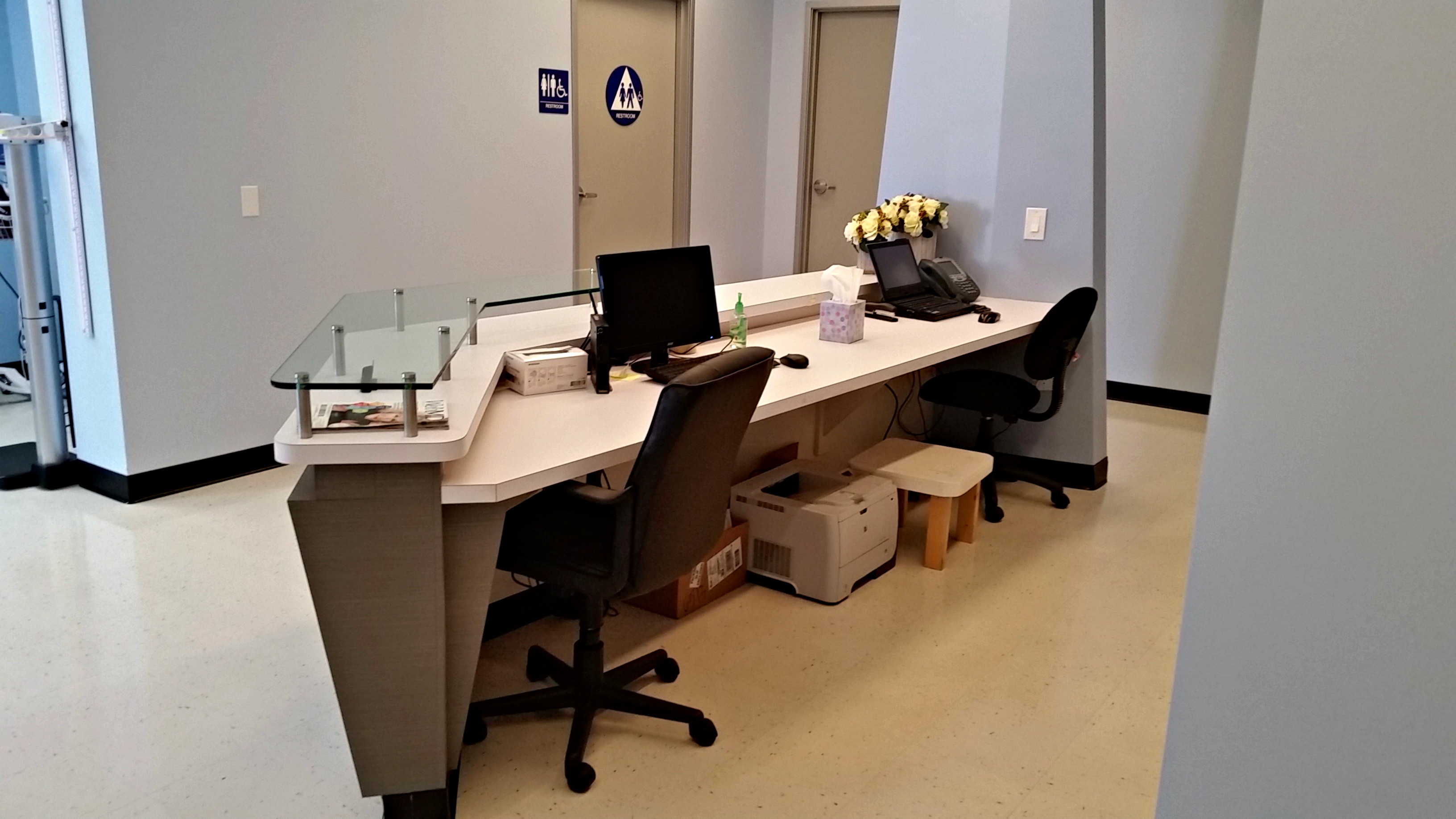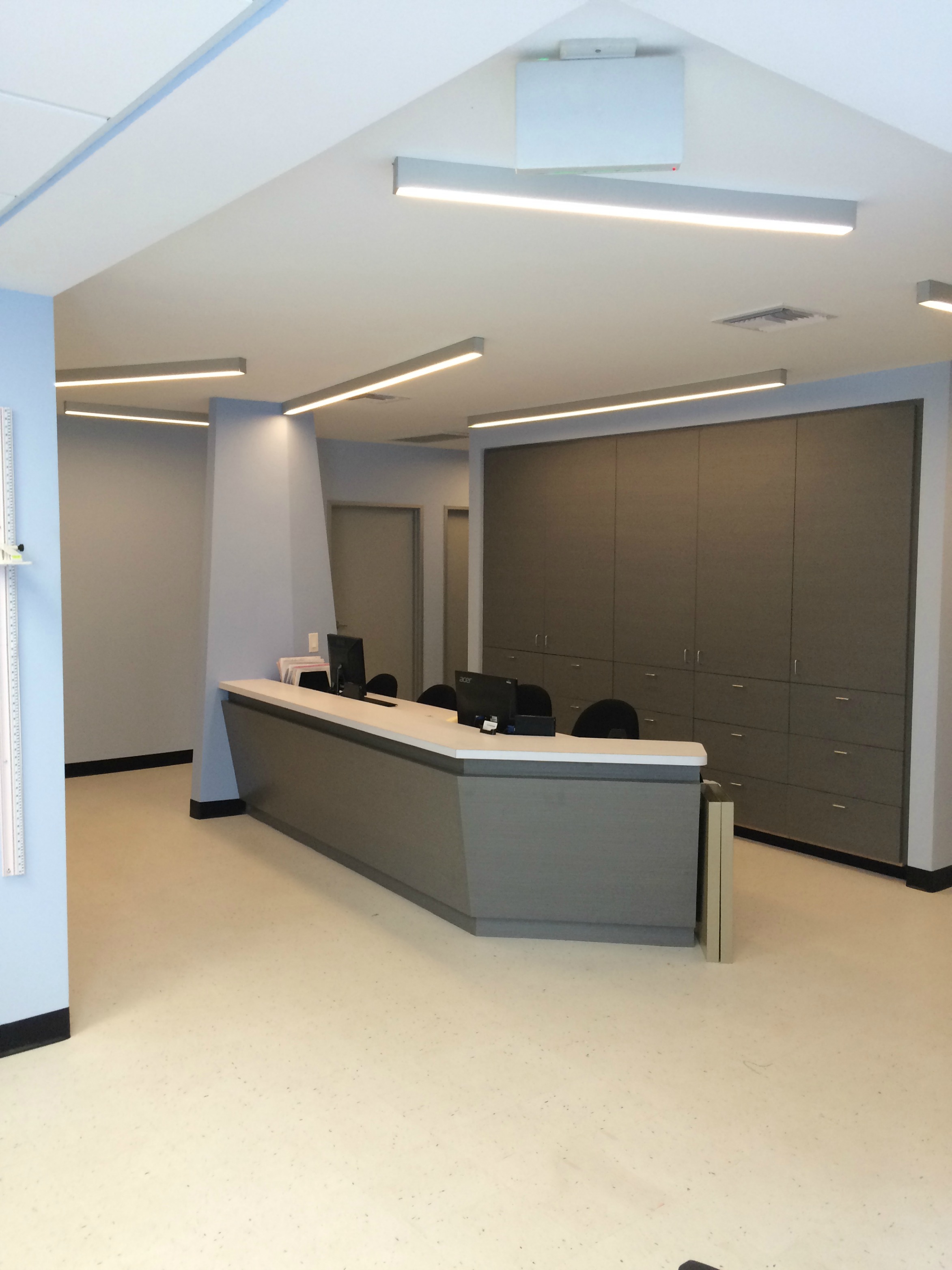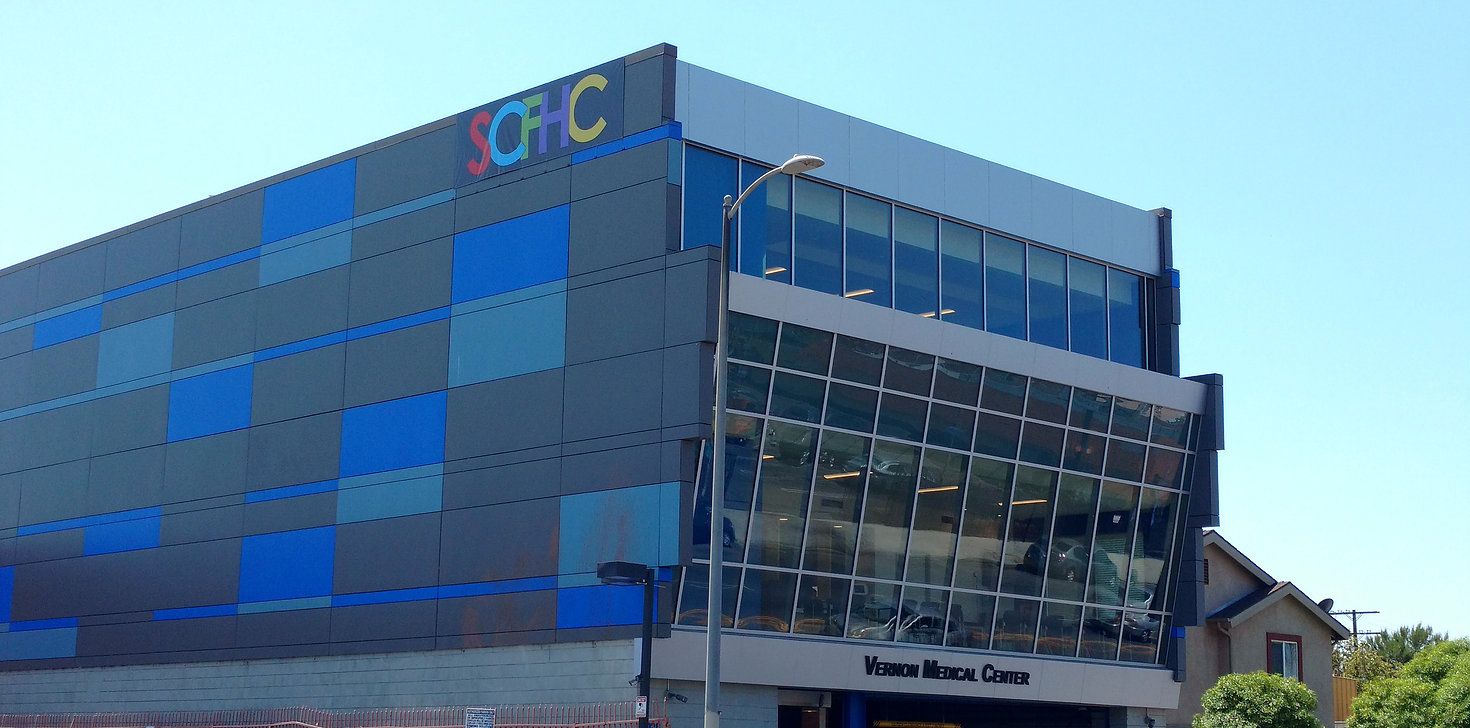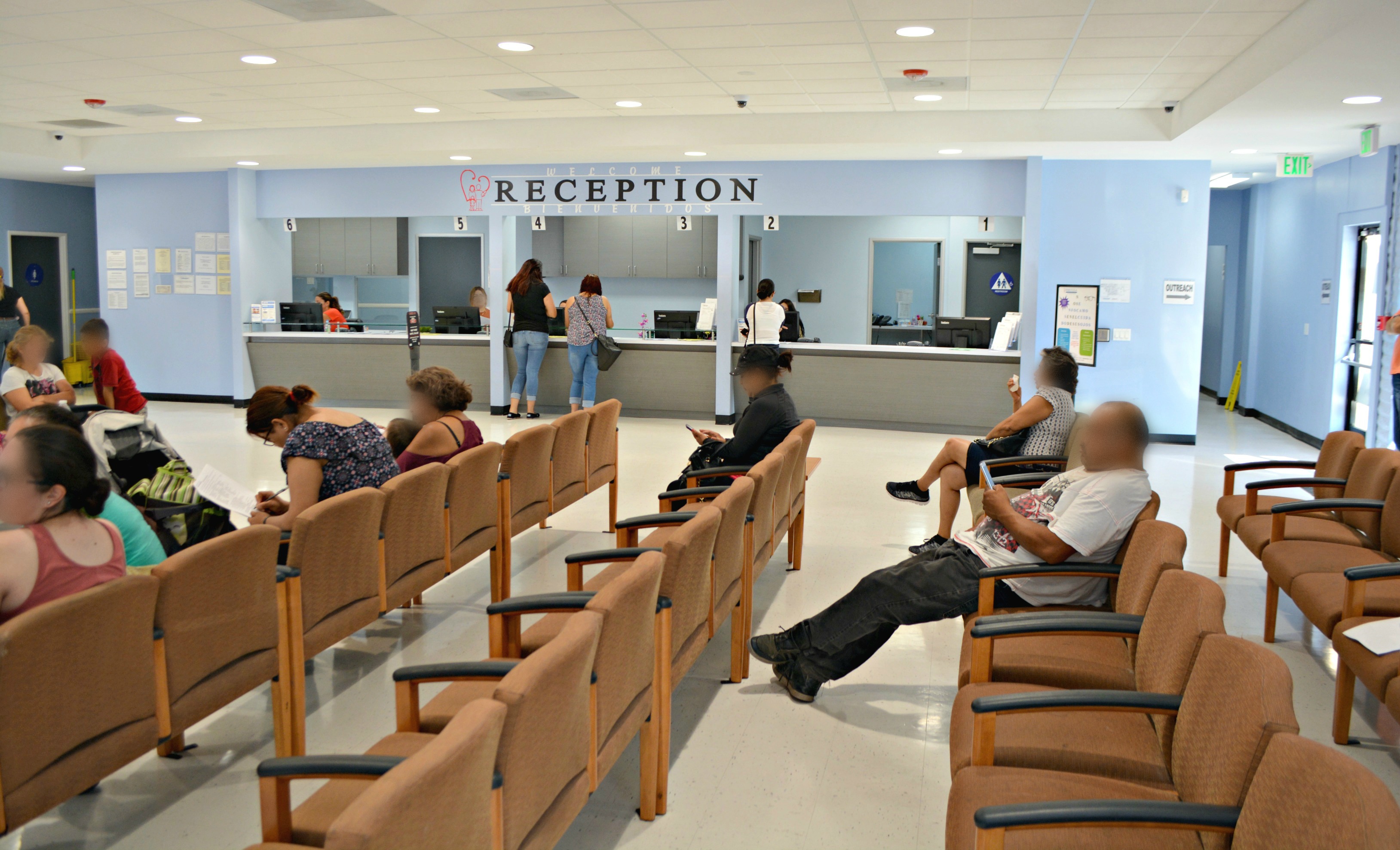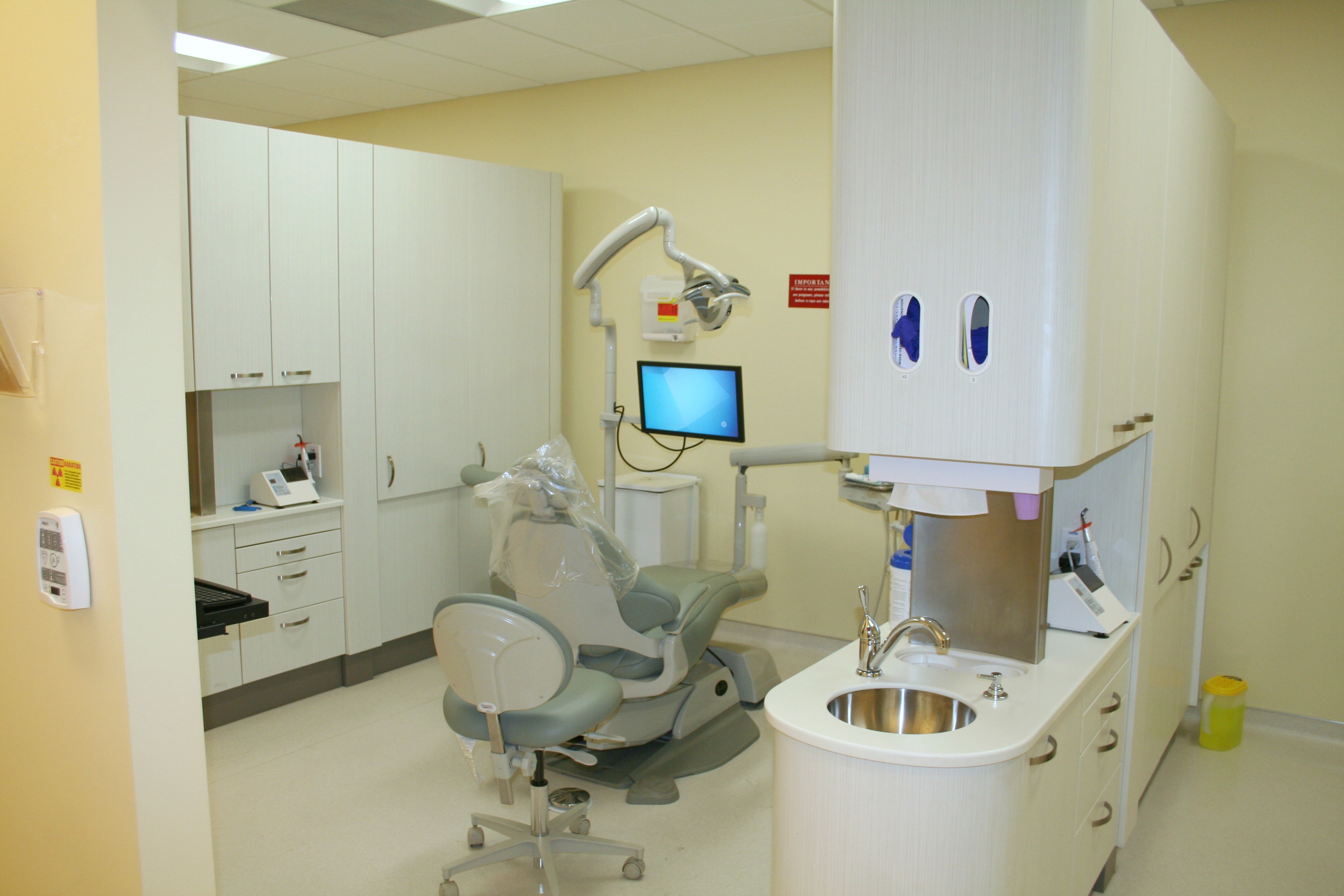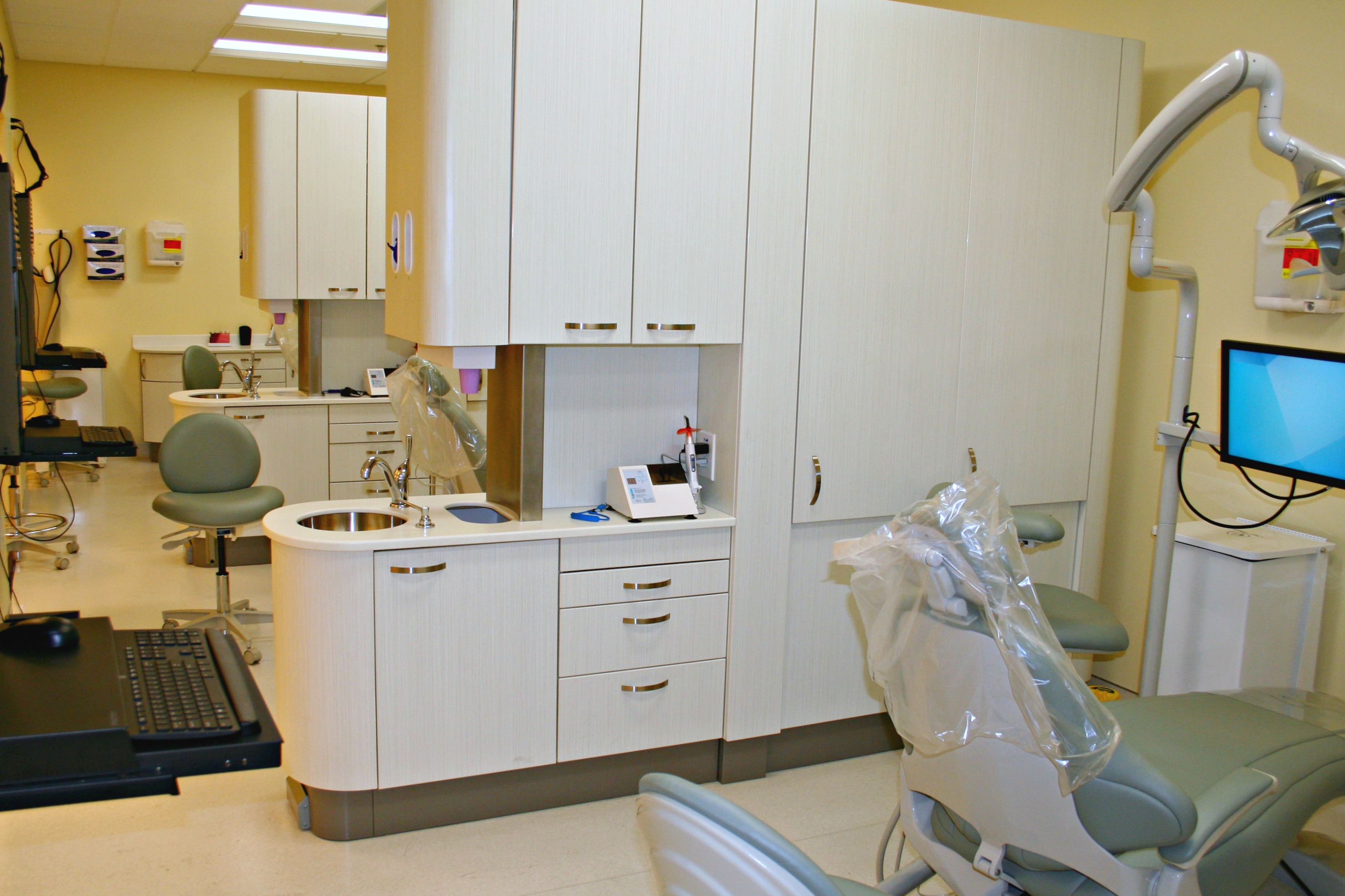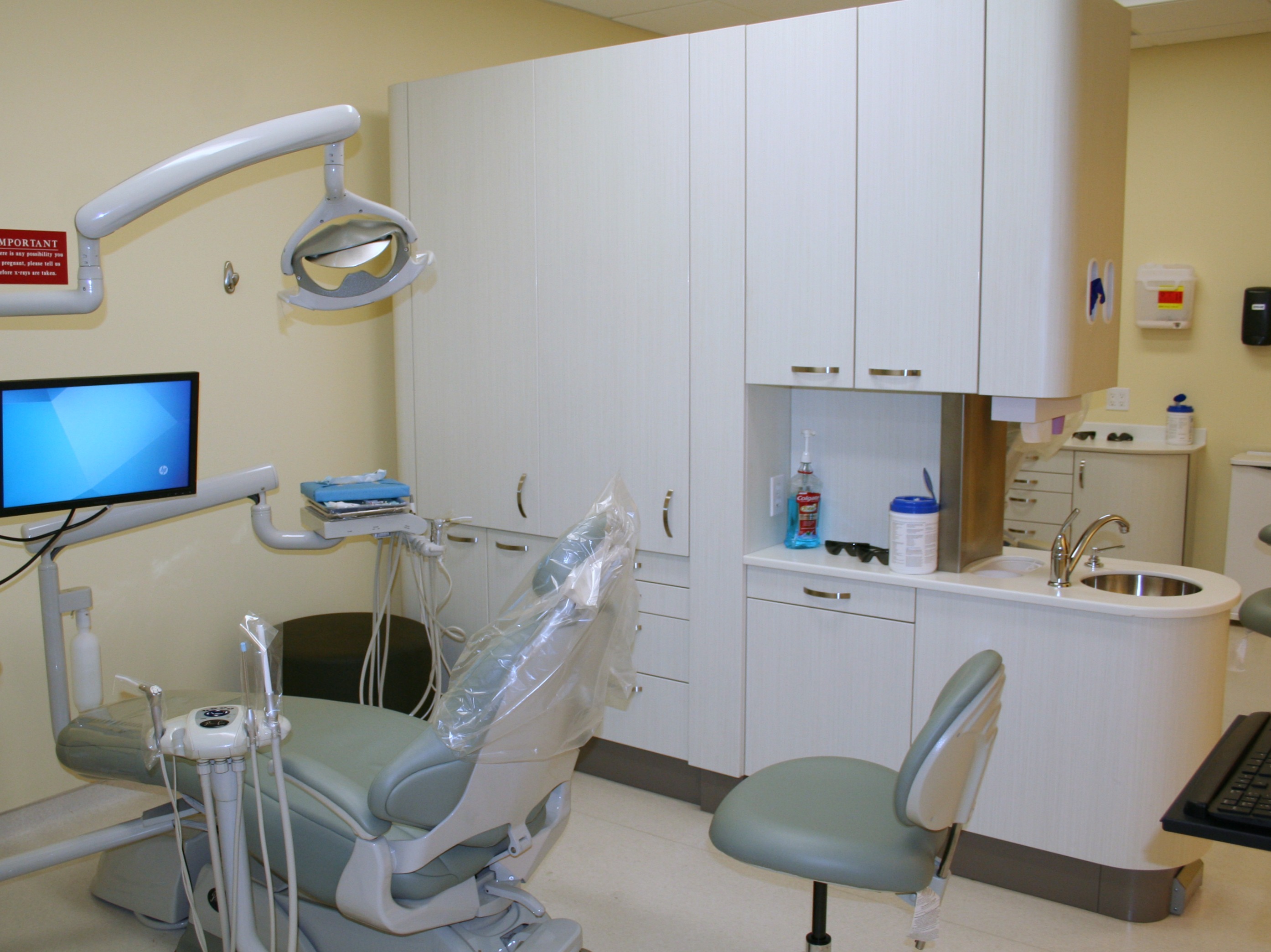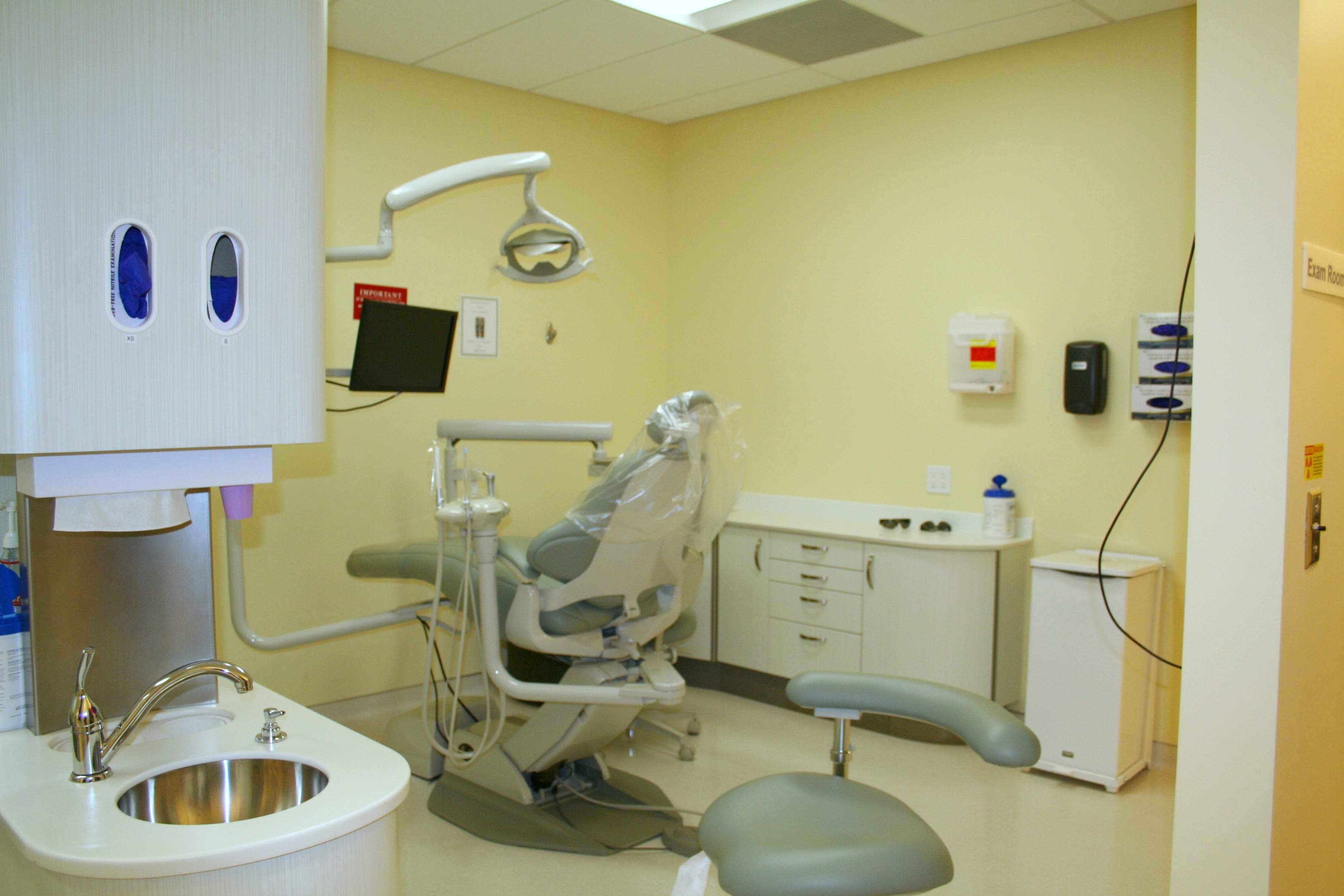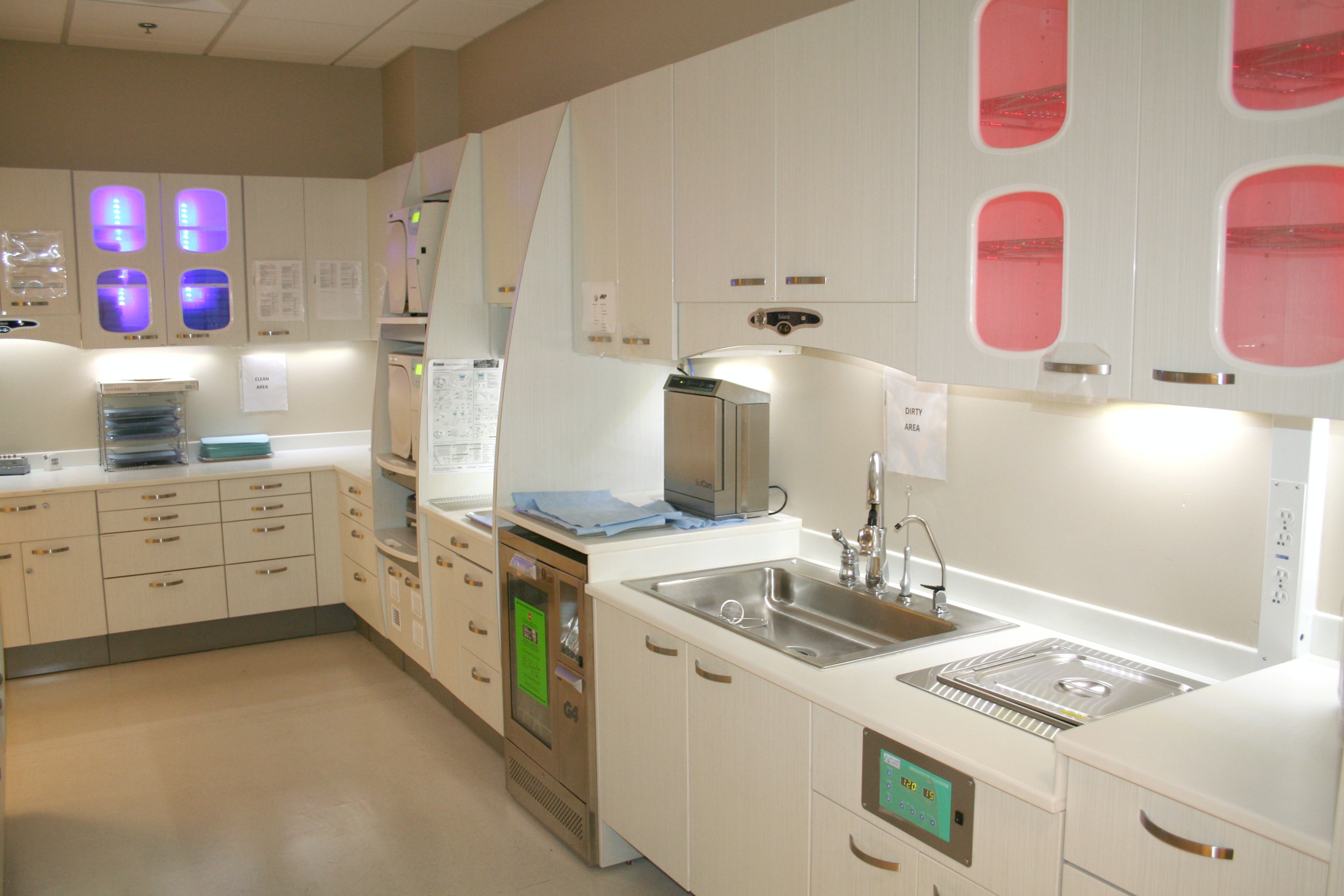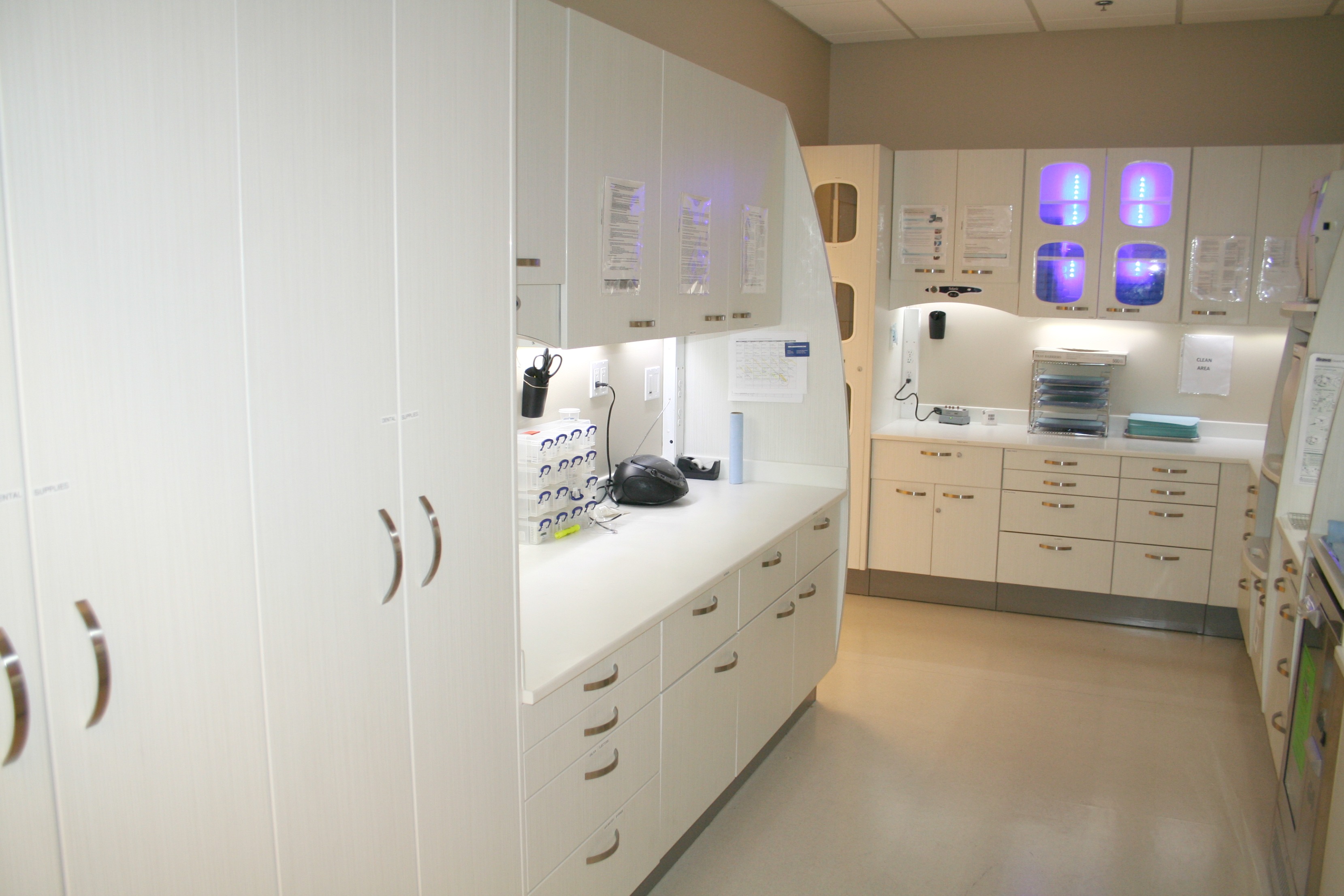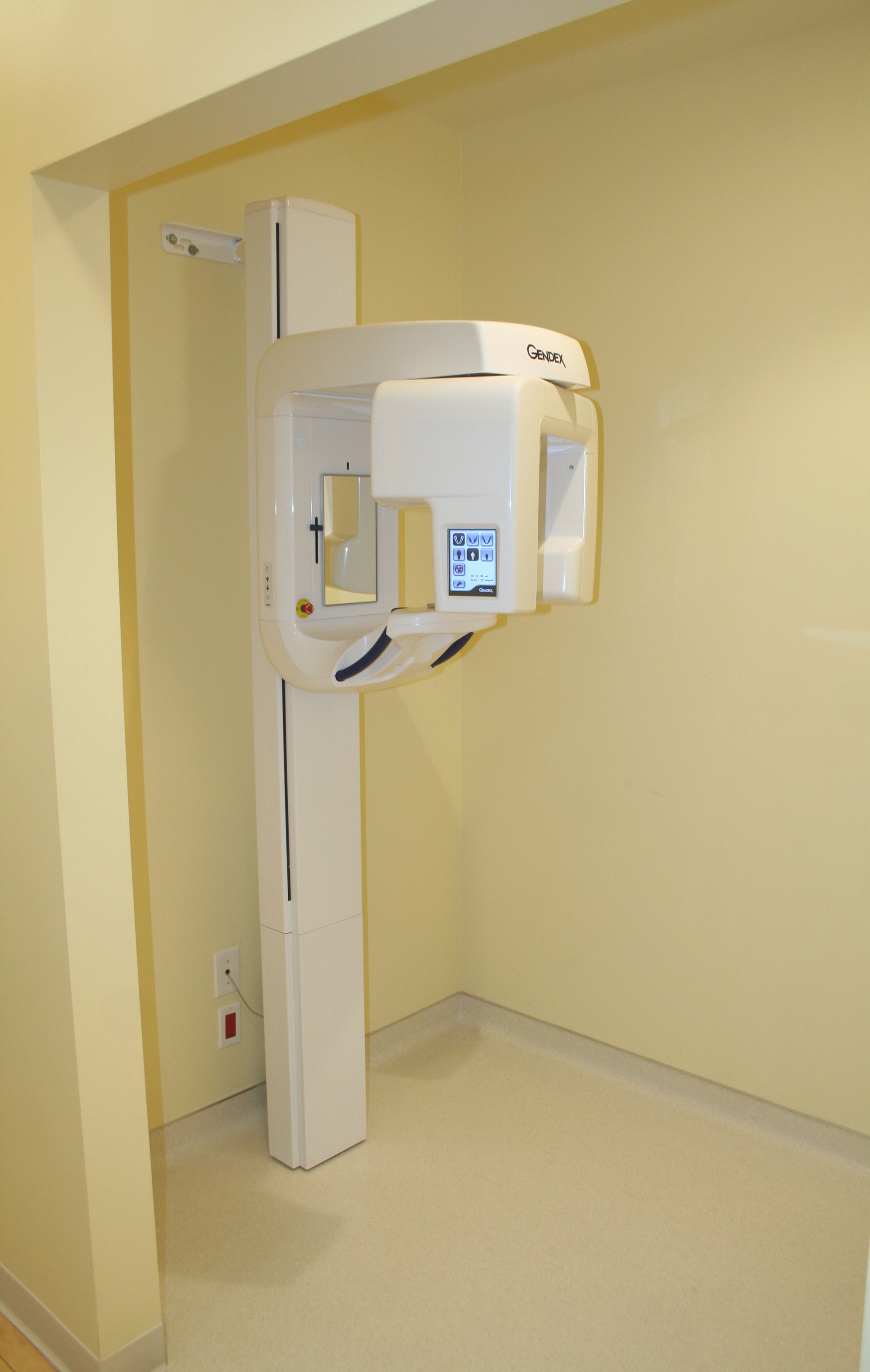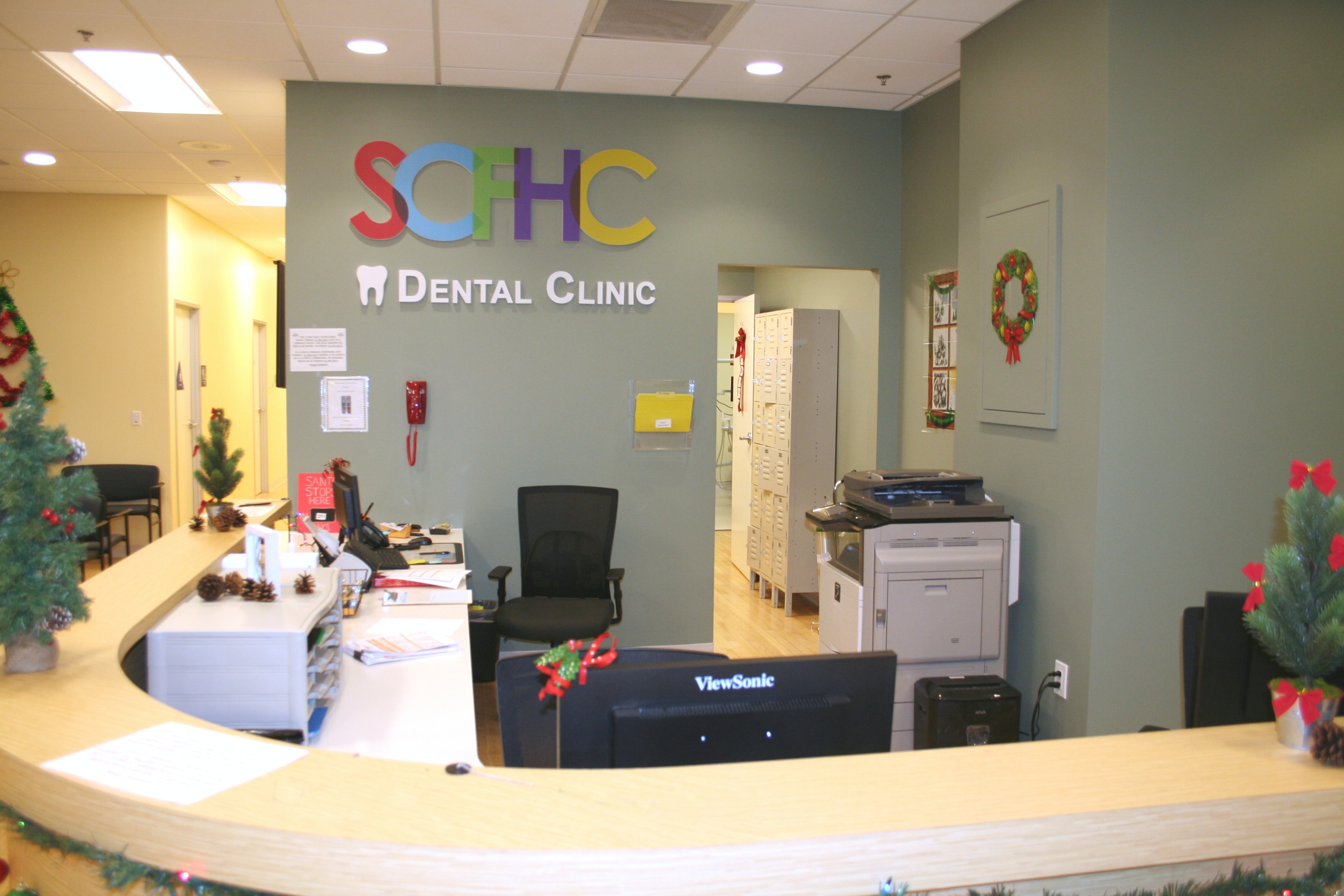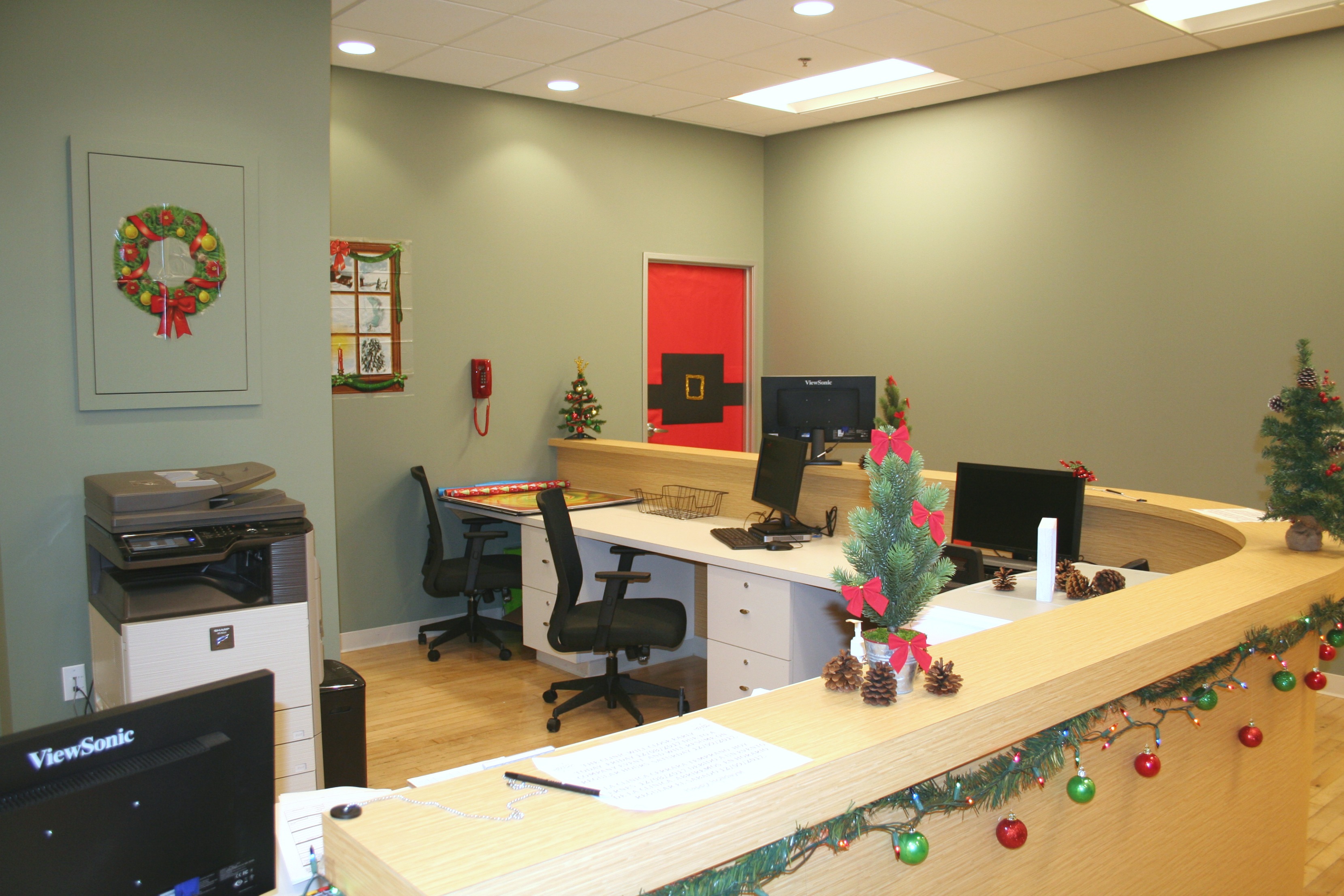 Family Health Centers Dental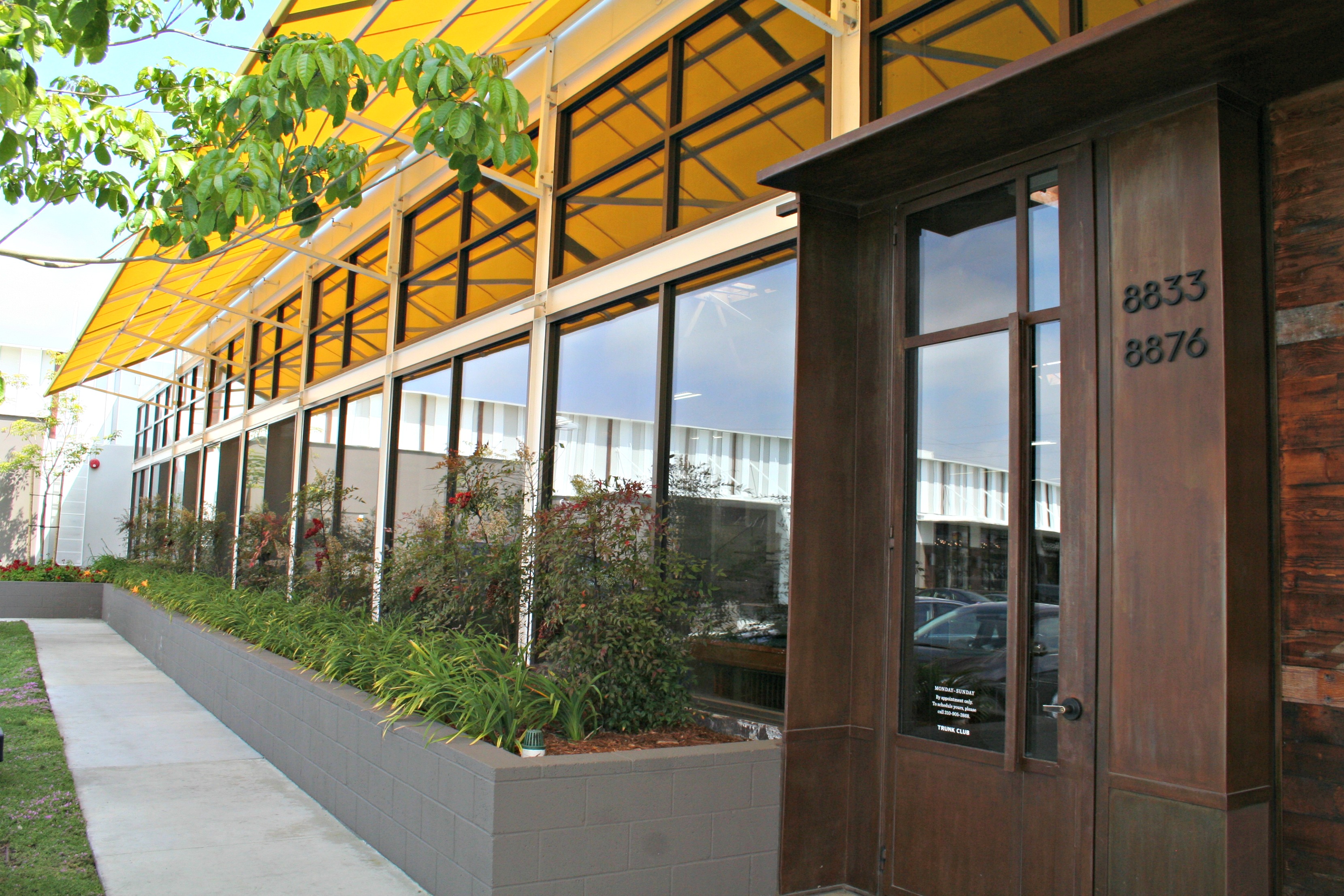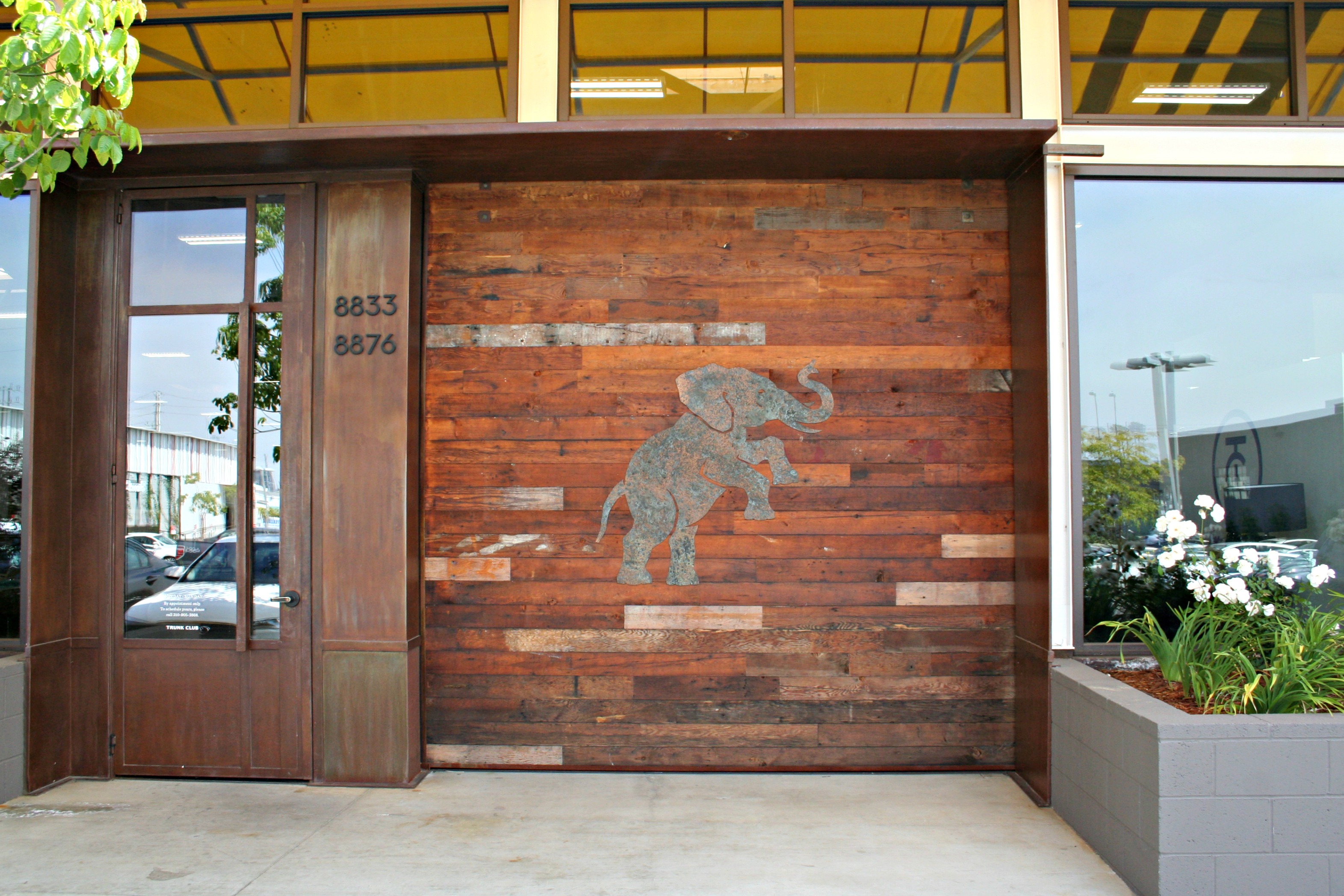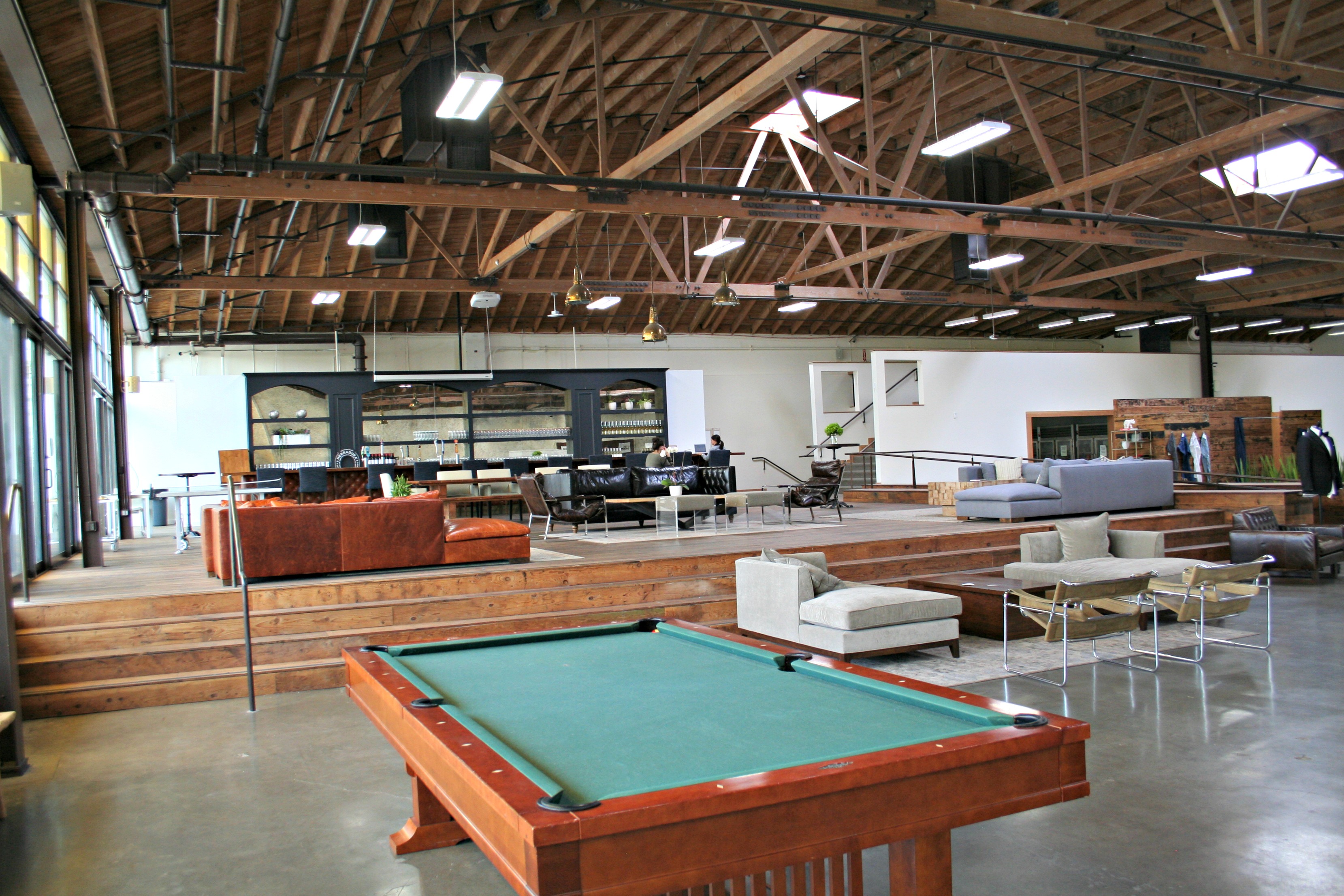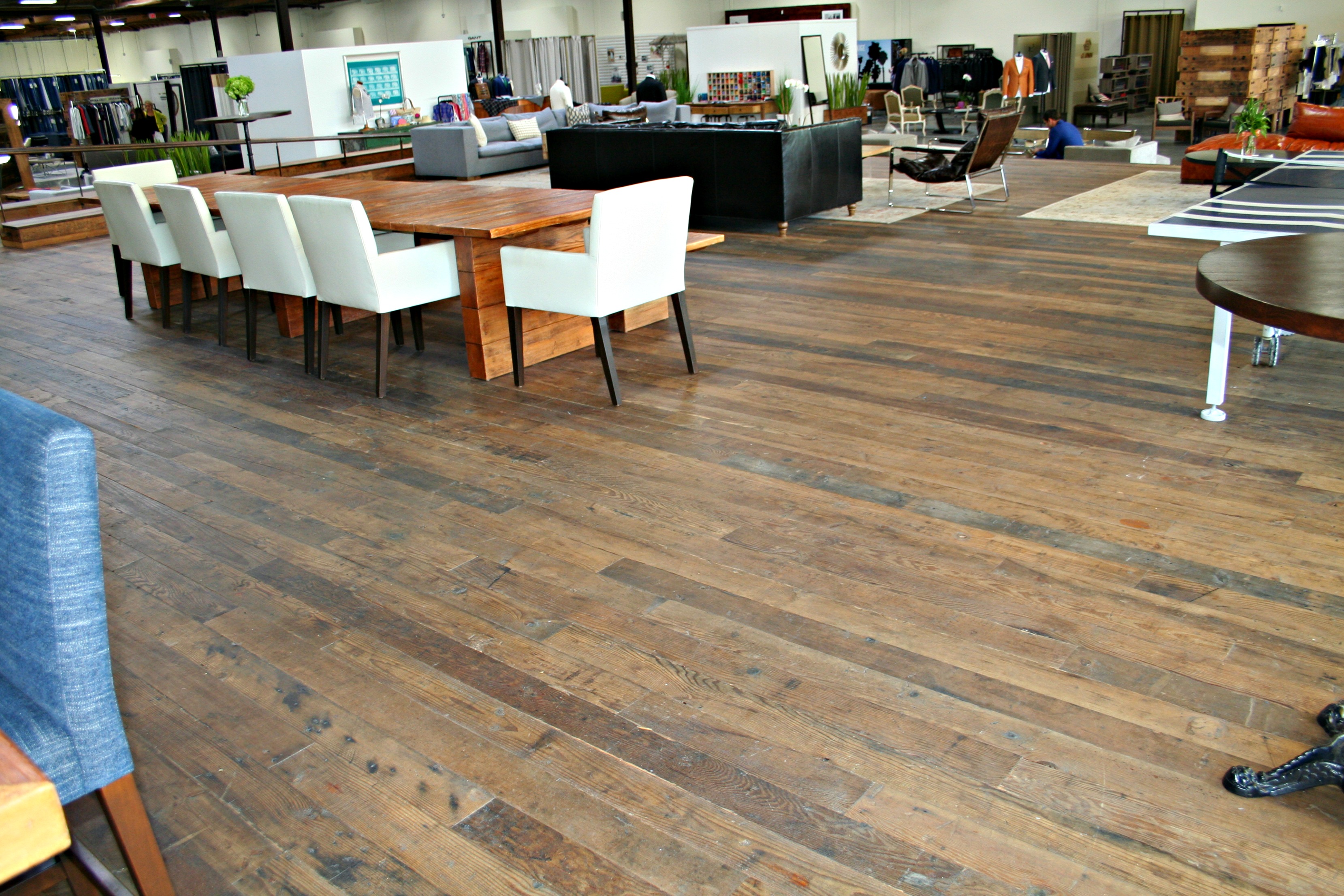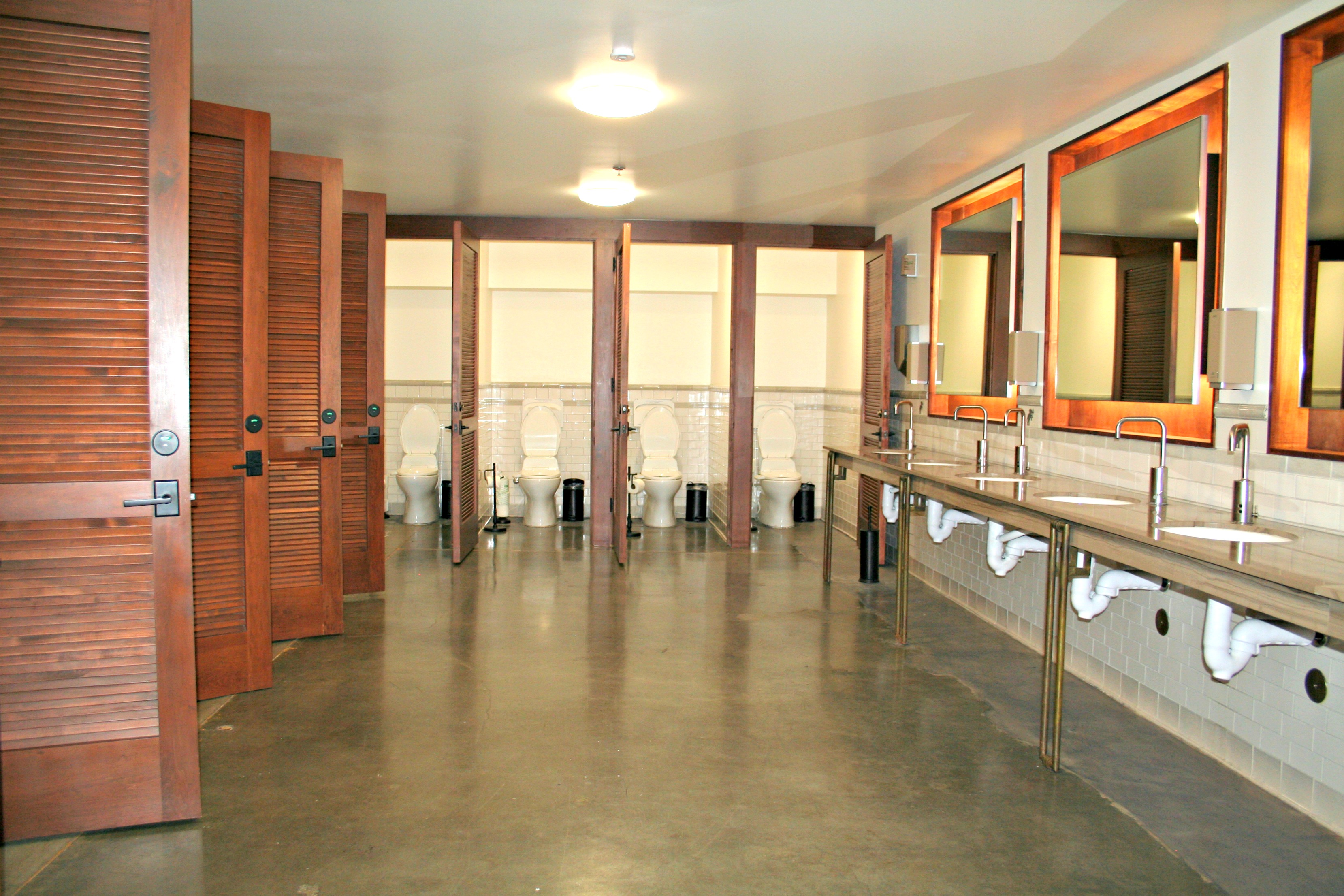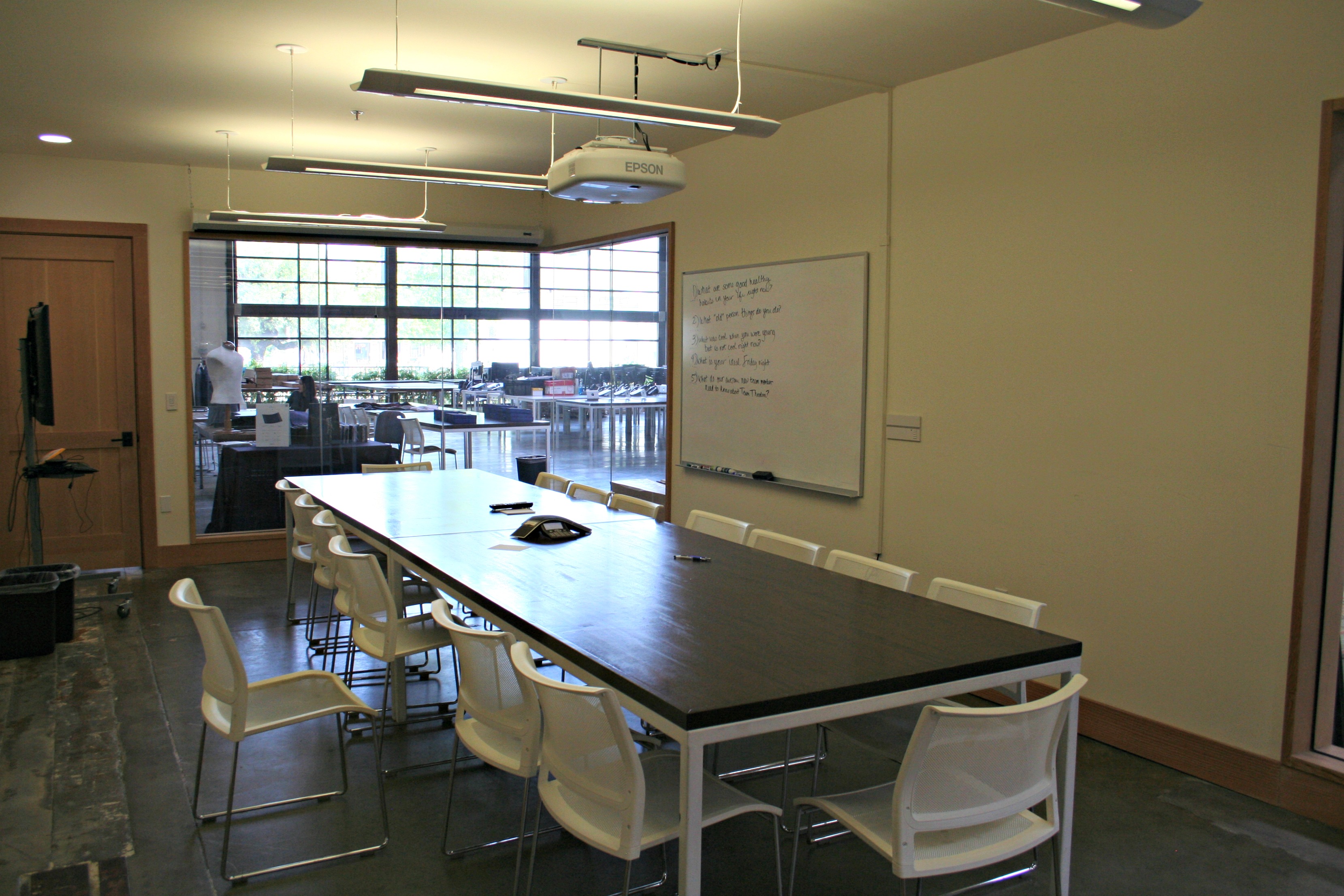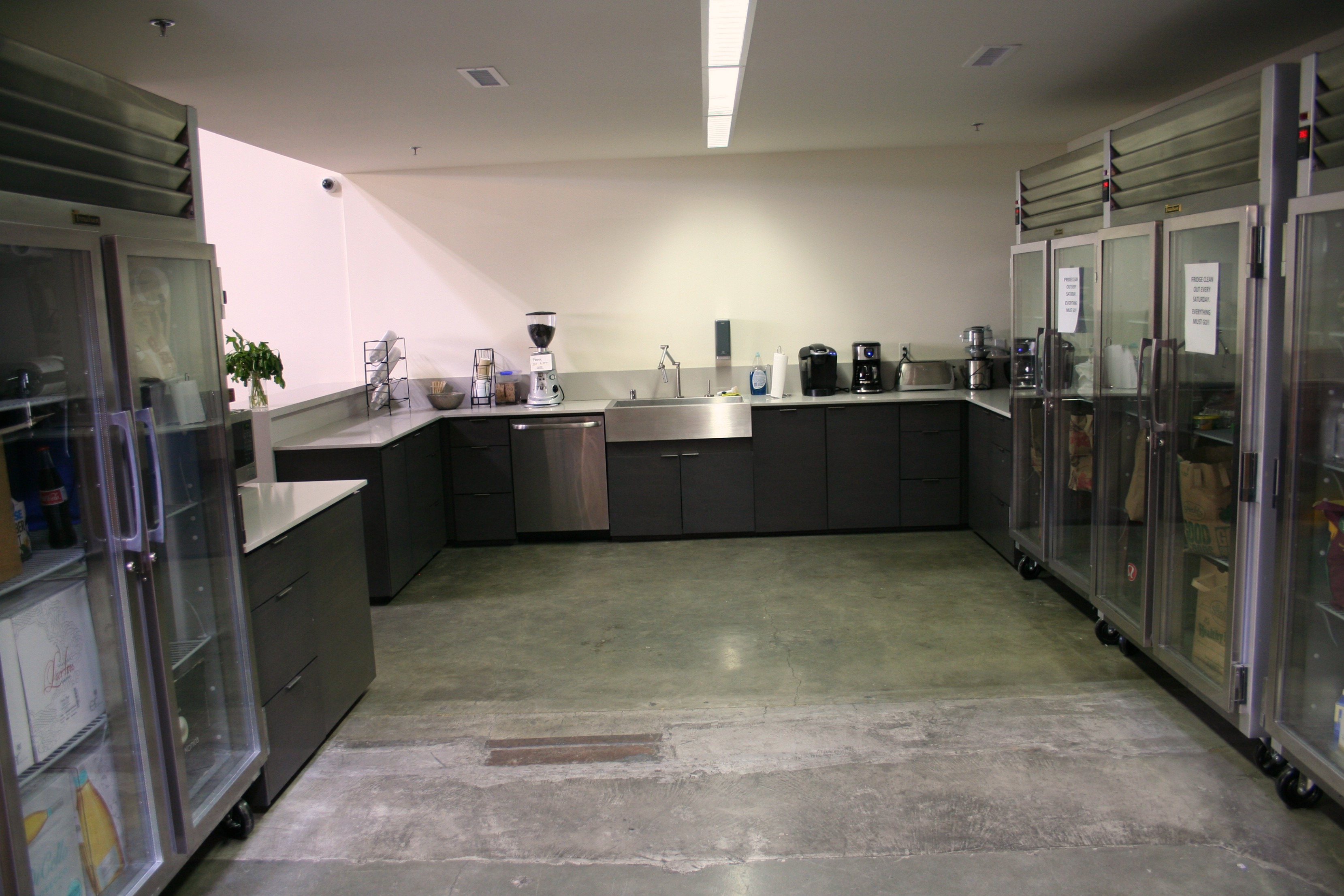 Trunk Club
Being on the west side, this project evolved around a bigger picture which consisted of demo of 14,000 square feet of concrete bow truss tilt up warehousing to enlarge parking areas to accommodate customer parking along with bringing in LID and ADA requirements to achieve environmental and disability accessibility for the consumer. The site electrical power was updated from power poles and overhead power lines with 800 amps of power to a new 2500 AMP underground system and removal of the poles to accommodate all tenant power needs. The property has new raised planter beds and has been completely landscaped following all up to date water conservation requirements. The challenges were getting work completed while all businesses stayed open in a limited space. Special design barn door made with reclaimed wood and patina metal work give the space a unique look of its own.
 Pictures depict the interior bow truss wood frame superstructure which was sandblasted to give back the natural look accompanied by a raised deck using reclaimed wood floor with a lounge seating area and customer service bar. All new structural steel openings were installed featuring new canopy covered Openable glazing storefront system which gives the interior an open feeling. The custom restrooms have individualized toilet rooms and Caeserstone counters with hands free faucets and backlit mirrors. The kitchen has a modern look with laminate cabinets, stone tops, and stainless-steel fixtures. All new state of the art title 24 lighting and control systems were installed along with light.